Who We Are
T2 Systems was founded in 1994
with one goal:
make parking better.
We immediately established a leadership position in the parking industry and continue to pave the way in new technologies that help you seamlessly manage parking, mobility, and transportation services.
Today, we provide the most comprehensive solutions available to process transactions and leverage data to make informed decisions. Our unified parking management platform puts all the tools you need to be efficient and effective at your fingertips, with one place to manage your T2 solutions: Permits, Enforcement, PARCS, Pay Stations, Mobile Payments, and more.
With a strong track record of delivering projects that generate real return for our customers, and by delivering a quality experience for parking patrons, T2 continues to focus on helping our customers move their operations forward.
What we offer is more than a series of products. We offer a growing platform of unified and intelligent solutions, tailor-made to help you overcome your challenges and achieve your goals. We offer a wide array of touchless and contactless capabilities, meeting your customer's expectations of safety and convenience in a competitive marketplace.
We also offer industry-leading service. Not only do we provide the absolute best customer service we possibly can around the clock, but as a T2 customer, you become part of the largest and most collaborative user community in the industry. Open discussion and constant engagement through a variety of different channels – both online and in-person – gives us the opportunity to build a better future in parking together.
Our Customers
We support customers who operate locally, regionally, and nationally – many of whom are parking industry leaders and award-winners. These range from large university campuses and municipalities to smaller destination towns, as well as private operators, healthcare facilities, and more.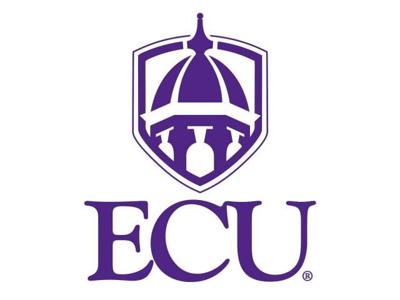 SCOT DELANCEY
SVP Strategy & Product
MAGGIE VERCOE
SVP Customer Experience
December 16, 2021 – Residents and visitors of the City of Manitou Springs, Colorado, will now be able to pay for parking quickly and easily on their phone using T2 MobilePay. The mobile payment platform, from parking technology leader T2 Systems, can be used at...
Careers
T2 Systems is the largest parking, mobility, and transportation provider in North America, with more than 25 years in the parking management industry and currently serving thousands of parking professionals. We integrate the best people, processes, and technology to provide powerful, high performance, and secure parking solutions.
We didn't become an industry leader by chance – we push the envelope to provide more innovative and advanced solutions for our customers. Which wouldn't be possible without employees who strive for success, work together, and are hungry to learn, grow, and lead.
Diversity Statement
Just as we work with our customers to harness the power of our technology, we also strive to embrace the power of our inherent differences.  Our work isn't done, but we are committed to building a unique and diverse workforce that represents the communities in which our customers operate.